Resources from around the web
Helpful Websites, Videos, and printable PDFs from the world of cats.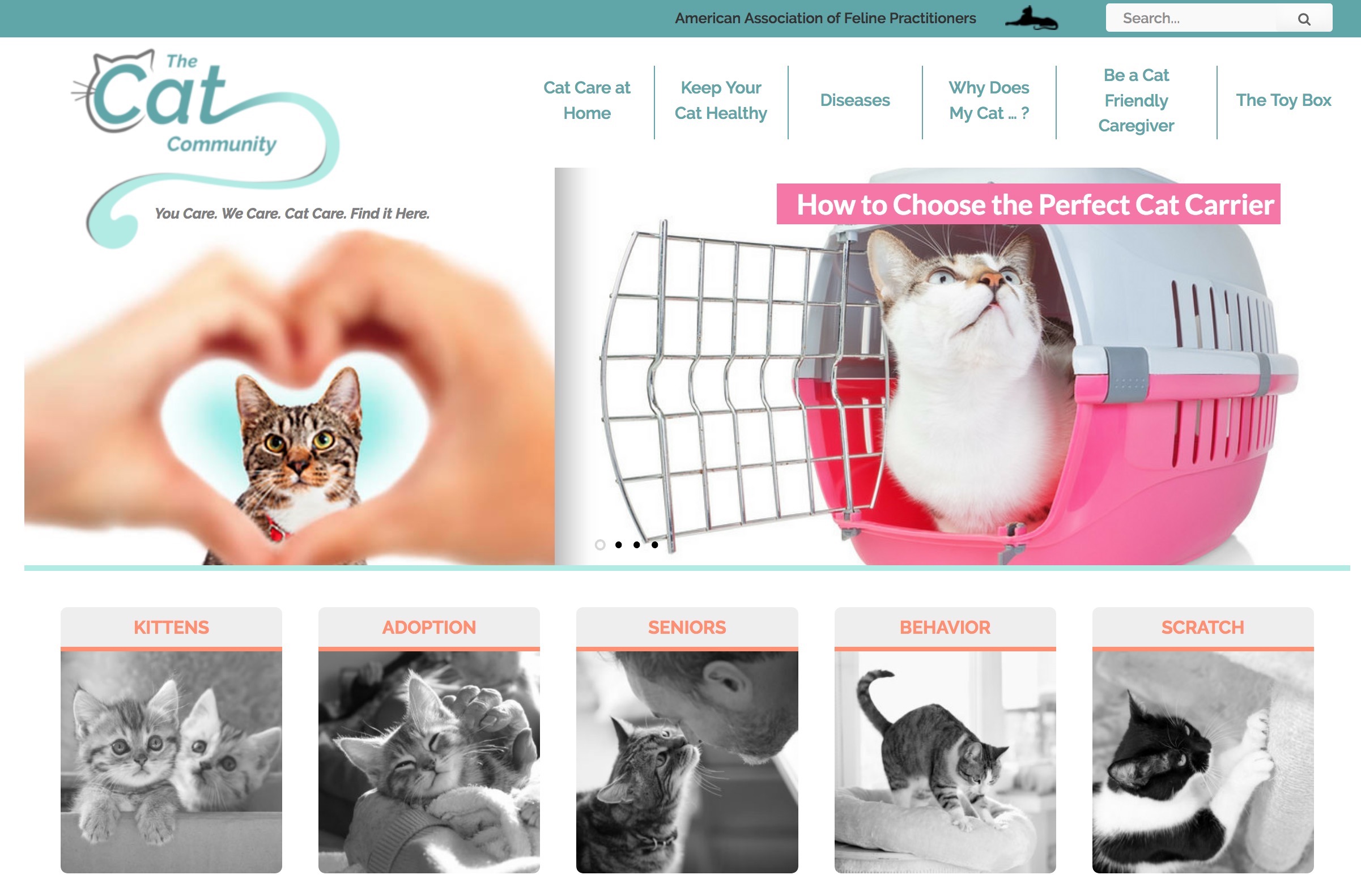 The American Association of Feline Practitioners created The Cat Community to help you learn more about your cat's natural behaviors, the importance of routine veterinary care, and providing care of your cat, as well as answer many common questions.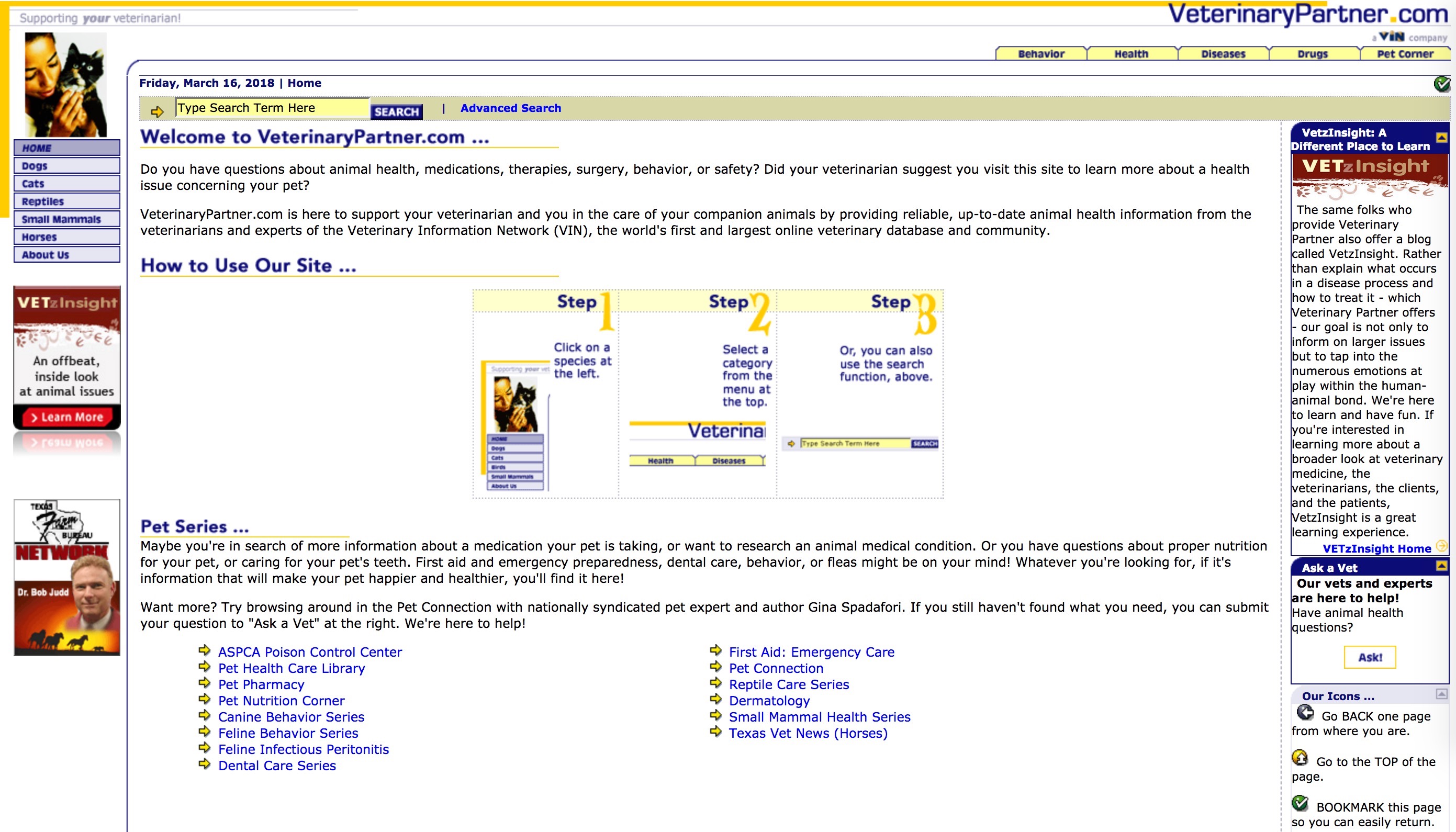 VeterinaryPartner.com is here to support your veterinarian and you in the care of your companion animals by providing reliable, up-to-date animal health information from the veterinarians and experts of the Veterinary Information Network (VIN), the world's first and largest online veterinary database and community.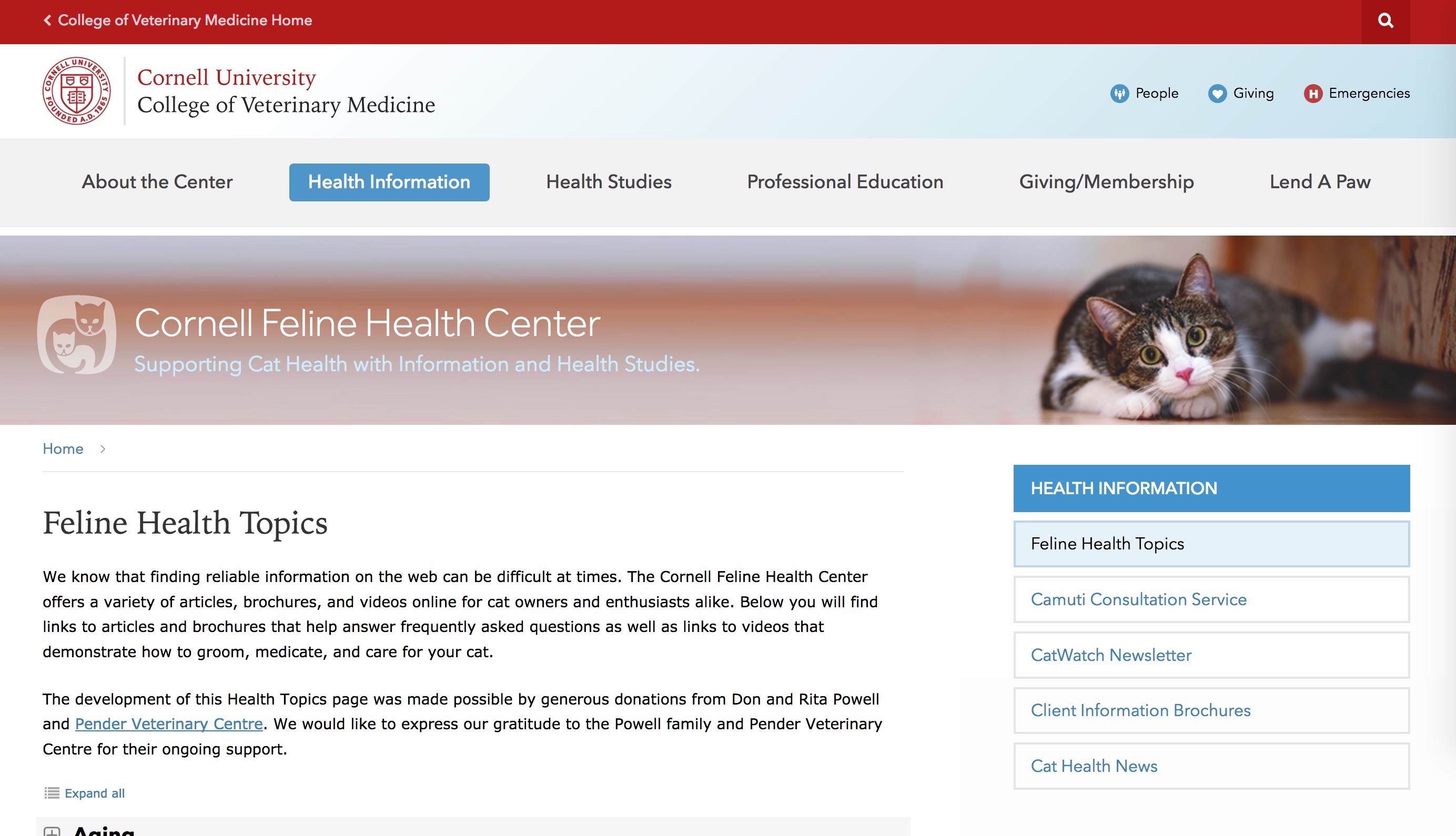 The Cornell Feline Health Center offers a variety of articles, brochures, and videos online for cat owners and enthusiasts alike.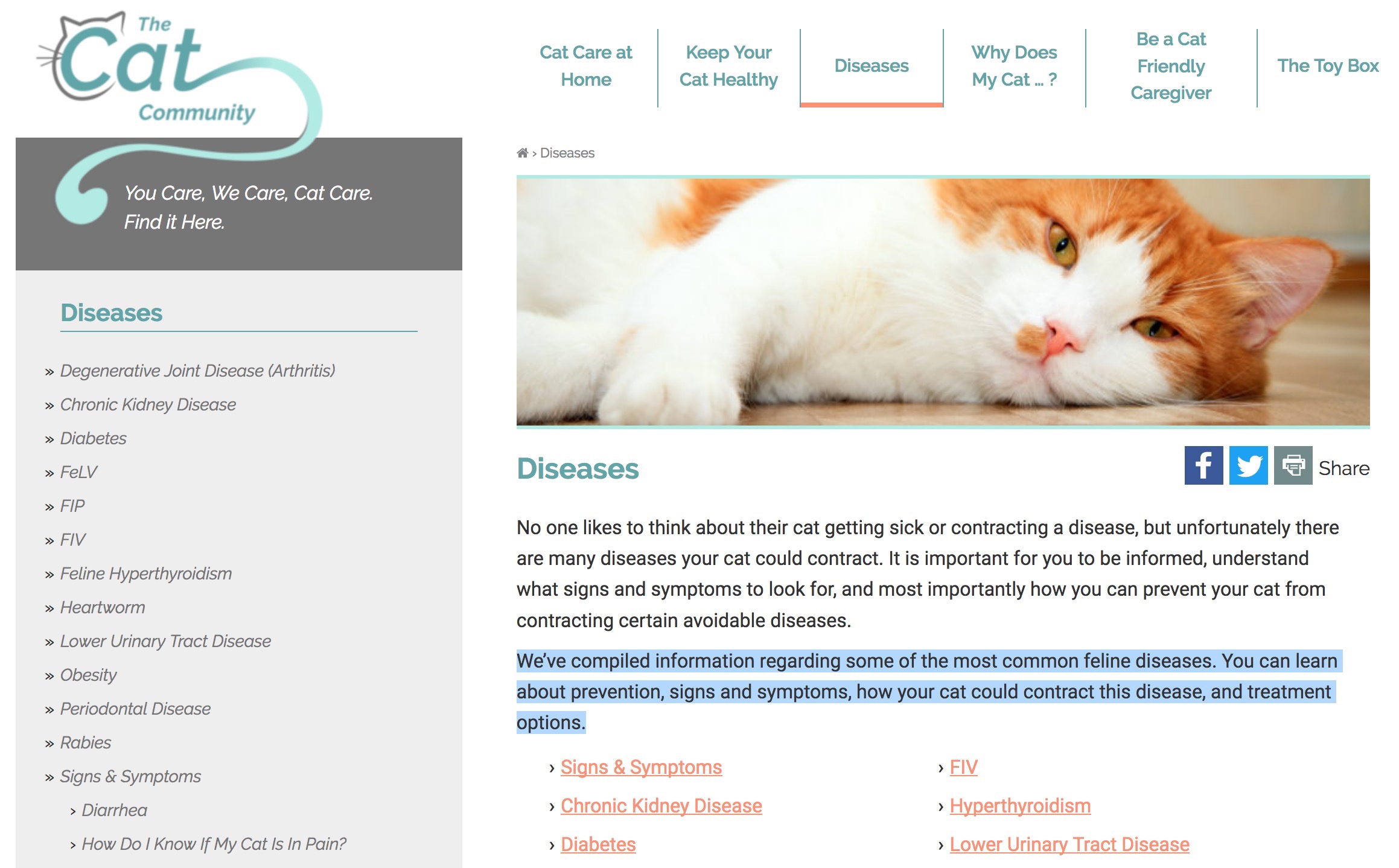 The American Association of Feline Practitioners (AAFP) has compiled information regarding some of the most common feline diseases. You can learn about prevention, signs and symptoms, how your cat could contract this disease, and treatment options.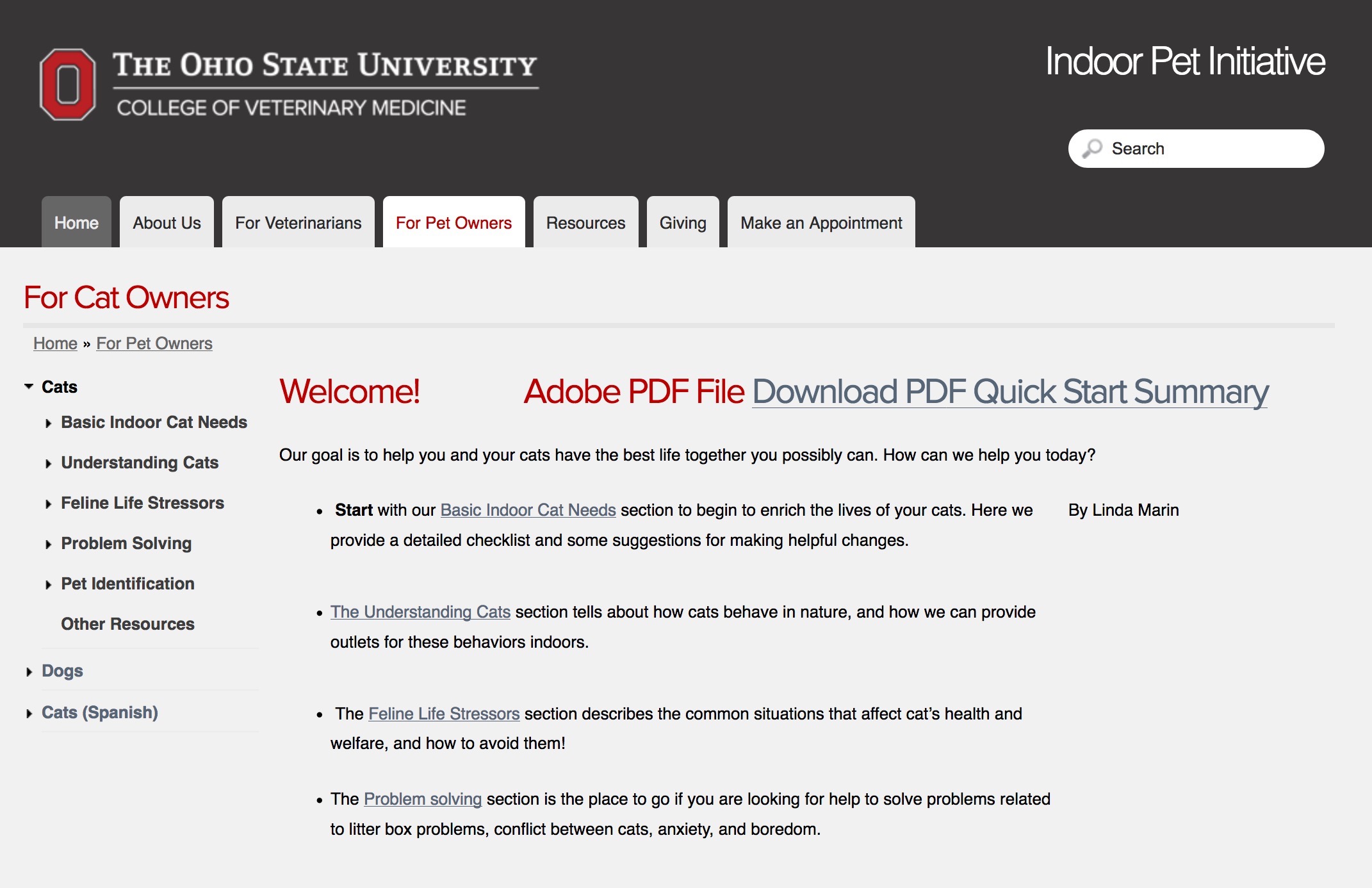 Ohio State's Indoor Pet Initiative is here to help you make every day your pet's best day.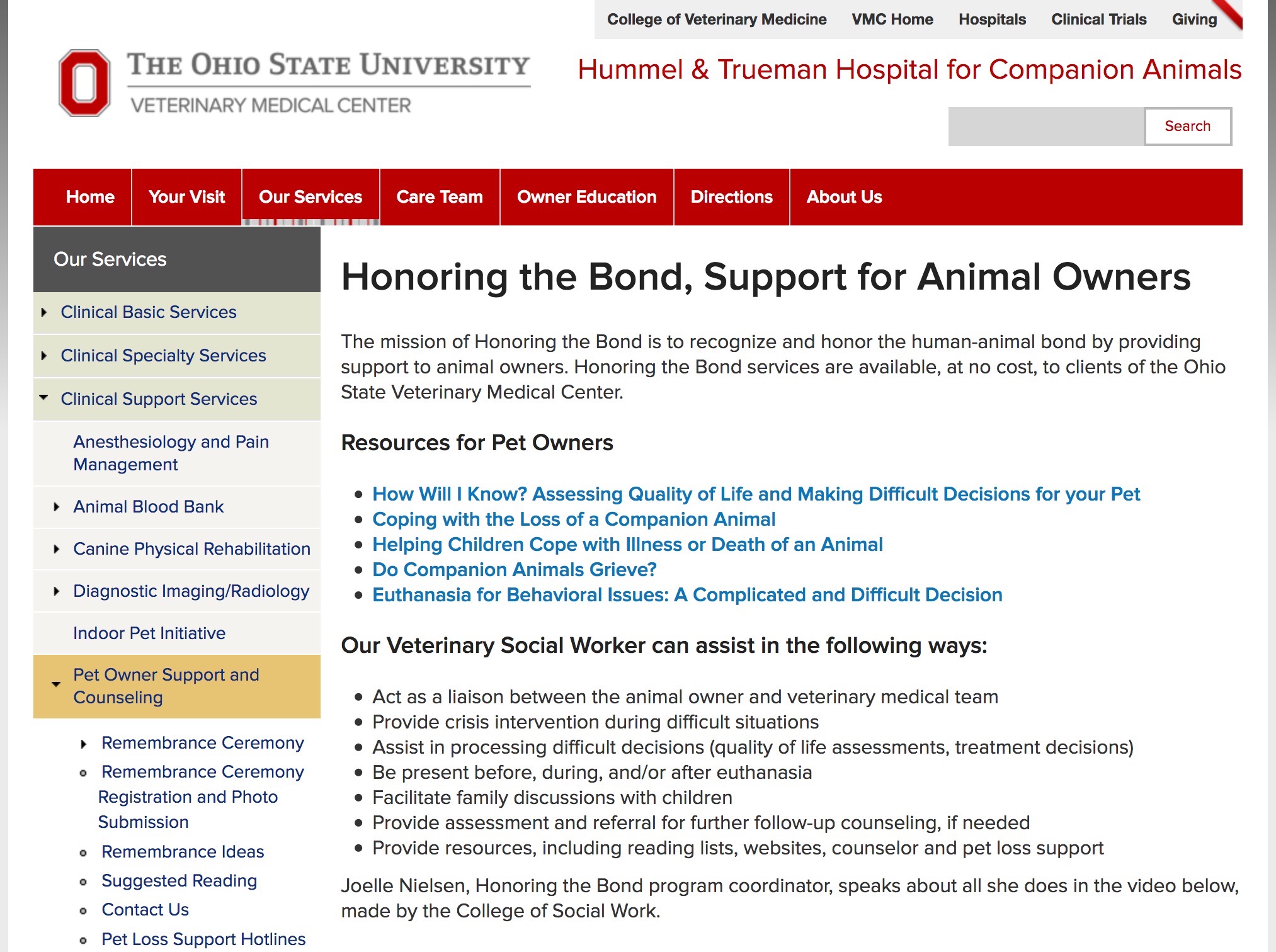 The mission of Honoring the Bond is to recognize and honor the human-animal bond by providing support to animal owners. Honoring the Bond services are available, at no cost, to clients of the Ohio State Veterinary Medical Center.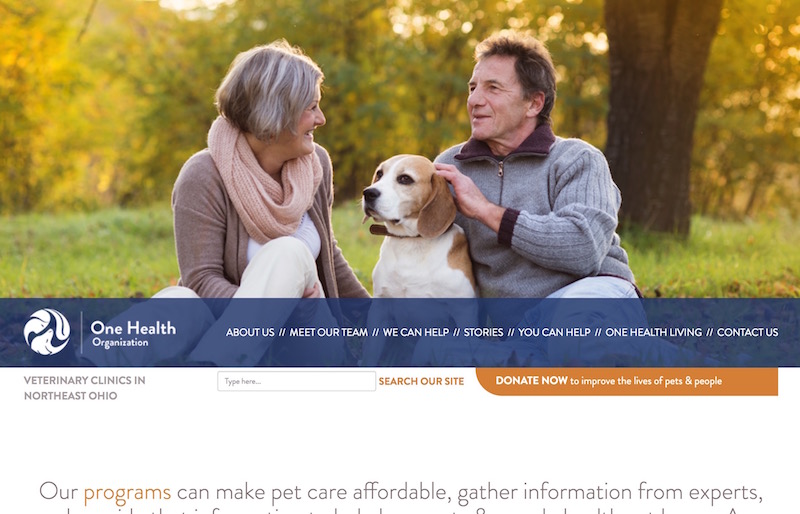 One Health Organization helps people living in Northeast Ohio access services for the health and care of your pet. For low-income people who are 55+ and/or disabled, financial assistance may be available to cover the cost of veterinary medical care.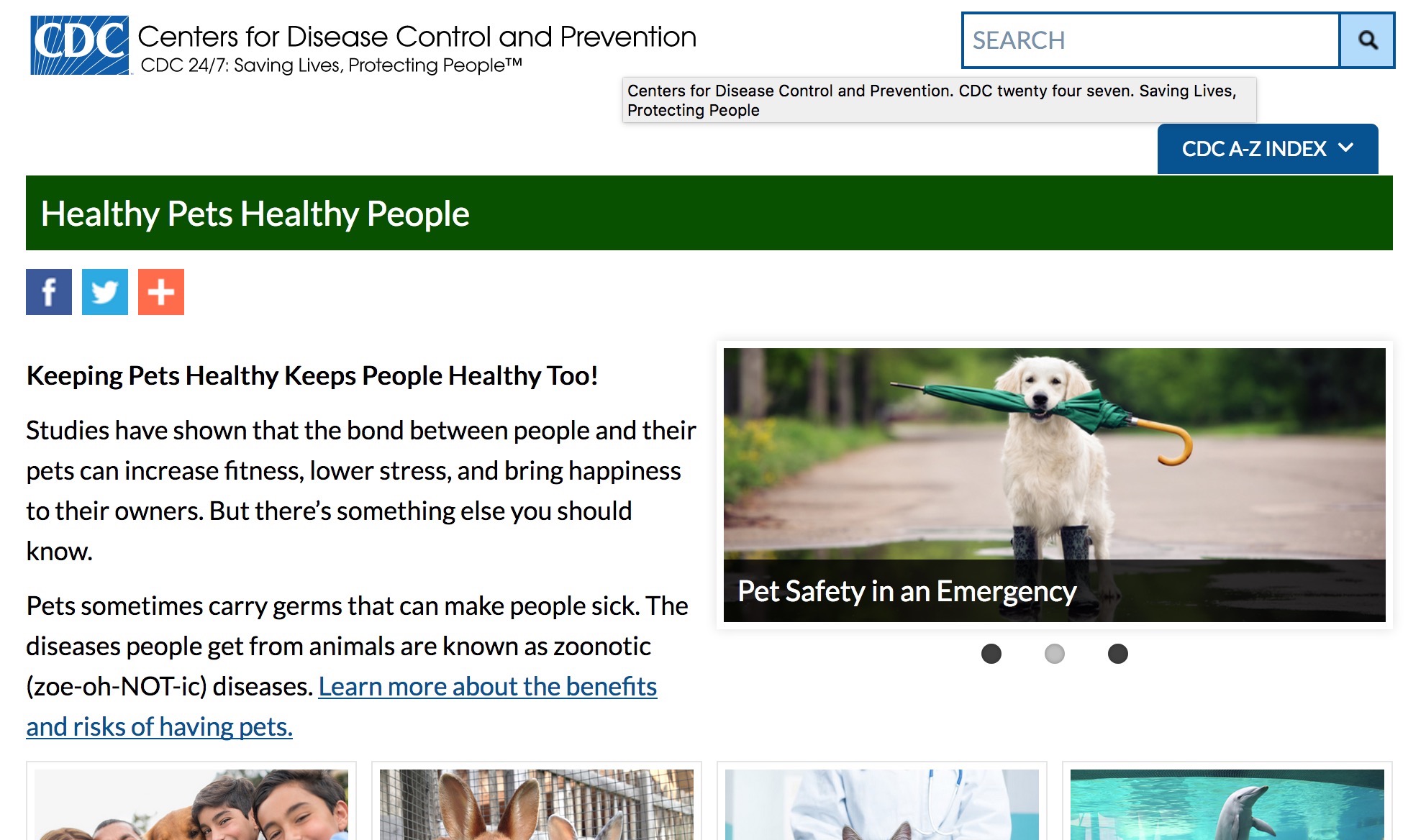 Studies have shown that the bond between people and their pets can increase fitness, lower stress, and bring happiness to their owners. But there's something else you should know.
Videos
Videos for to help with home care
How to administer subcutaneous fluids
Dr. J.C. Burcham explains how to give your kitty subcutaneous fluids.
Easy Way to Pill Your Cat
Is your cat uncooperative and fidgety when it's time to give them a pill? Let one of the friendly and knowledgeable veterinary experts from Pets Plus Us show you how to quickly and easily give your cat their medication in this informative video.
How to apply spot-on to your cat
Giving a cat a tablet: using a pill popper
How to give your cat an insulin injection
Home blood glucose testing
Learn how to perform a blood glucose test on your cat.
Printable PDF's
Download to your computer or phone. View or Print